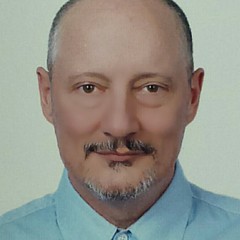 Mr Photojimsf Art Shop
Shop for wall art, home decor, apparel, and more featuring artwork from Mr Photojimsf.
Welcome and thanks for visiting my artwork. I hope it brings you as much pleasure as I enjoyed in creating it. Photojimsf is my aka and social media handle. I'm a long time San Francisco based photographer who loves exotic travel, food, flowers, elephants, nightlife, handsome men, and the gay club scene. I studied and perfected my skills at the Harvey Milk Photography Center, the San Francisco Art Institute, and on the streets of San Francisco. Many of these images first appeared on my photo adventures blog: photojimsf.com I hope you find something you'll...
more