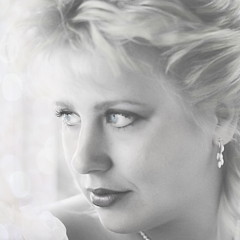 Colleen Kammerer Art Shop - Lifestyles
Shop for wall art, home decor, apparel, and more featuring artwork from Colleen Kammerer.
Life is fun. Life is an adventure. LIFE IS BEAUTIFUL...CAPTURE IT! I am a Fine Art Photographer specializing in decorative Landscape, Seascape and Urban photography for your home or office. My photography has been published in books, CD covers, and tourism magazines for the Jersey Shore! I strive to capture the beauty in every moment, before that moment has slipped away. I look to create beautiful art that evokes feelings, drama, and a sense of wonder. Have a look around my Online Gallery and you'll see some of my favorite...
more