Hello - New Here:-)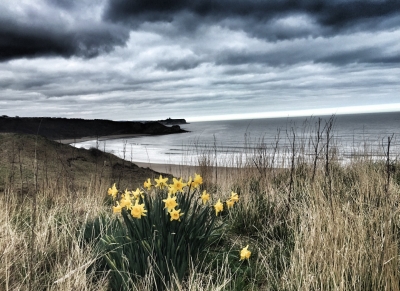 Hi everyone

I'm new and wanted to say hello. This is a great place to check out other people's work and showcase my own. I'm a massive lover of the great outdoors - I love walking, travel and nature so the vast majority of my photos are landscapes or holiday/city-break shots.

I have just got back from completing the Cleveland Way which is a 109 mile walk along North Yorkshire coastal paths and moorland. It was the toughest thing I've ever done but I loved it - beautiful scenery and nature so the old camera phone was permanently clamped in my hand 😊

Nice to meet you all and I will be off to check out other profiles shortly too.