Created A New Group New England Photography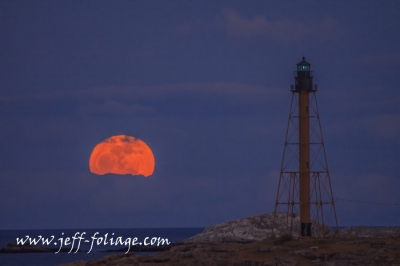 Since the groups are few at this point I thought I would create one for all images taken in New England.

http://mobileprints.com/groups/1-new-england-photography.html

Right now you can submit up to 10 per day BUT! I do require you put in the work ahead of time. You must create the description and you should add the keywords. This can be a ton of work, which I'm working through myself... But with all things, you will get out of it what you put in... :-) Echoing my Dad on that one... or maybe a teacher from a hundred years ago...

Images must state where they are taken so the viewer has no question as to where and what they are looking at.