This contest is over. Click here to view the winners!
Contest Rules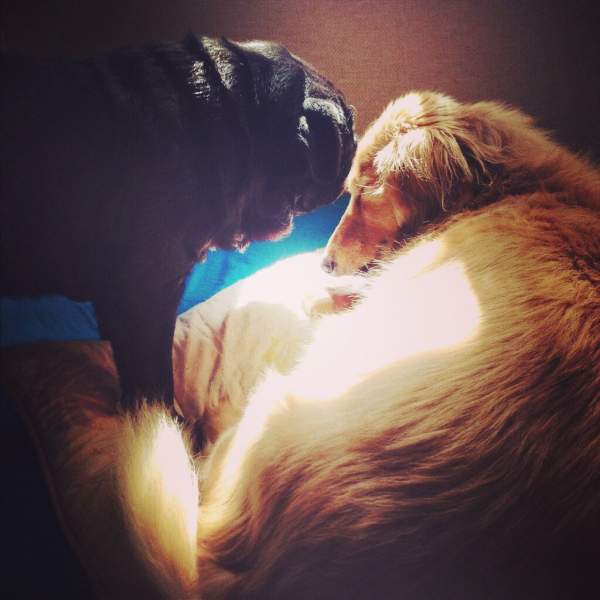 My familly💕
Each participant may submit 1 image.
1) You must be a member of MobilePrints.com in order to cast votes in this contest. Your account must have been active at least 30 days prior to the start of the contest in order to vote.
2) You may only vote once per image.
3) You may vote for as many images as you like... but only once for any given image.
Status: This contest is over.
Submissions Begin:
Friday, September 4th, 2015 - 3:21 AM
Submissions End / Voting Begins:
Wednesday, September 9th, 2015 - 3:21 AM
Voting Ends / Prizes Awarded:
Saturday, September 12th, 2015 - 3:21 AM
Current Time (Eastern United States):
Friday, September 21st, 2018 - 7:11 PM
Contest Prizes
This contest is just for fun. The prize is knowing that you won... and hopefully introducing someone new to your artwork!
Contest Administrator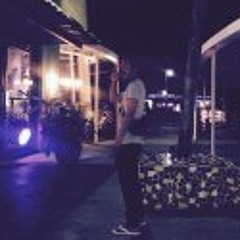 Join Contest
Click here to submit your artwork to this contest.
Invite Others to Join
Contest Overview