This contest is over. Click here to view the winners!
Contest Rules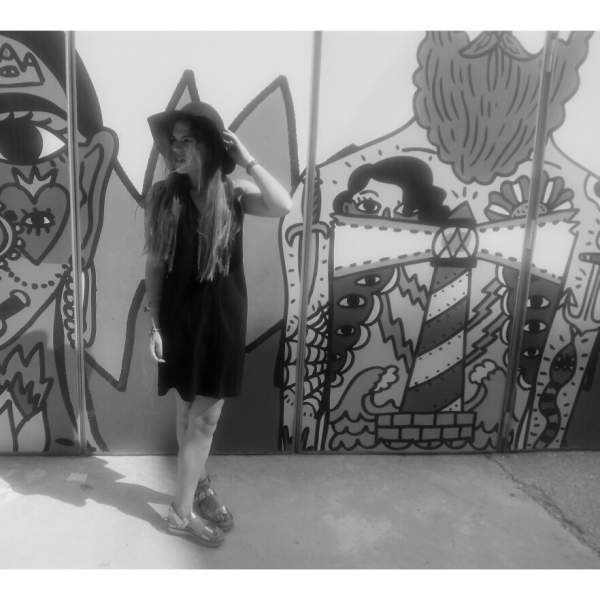 Me encanta la moda, sigo cada paso de ella. Me gustaría ser una futura blogger, pensaba que era fácil pero lleva su tiempo. Espero que me ayudéis todos, un beso desde España
Submission Rules
Each participant may submit 1 image.
Voting Rules
1) Votes may be cast by any visitor to MobilePrints.com (members and non-members).
2) You may only vote once per image.
3) You may vote for as many images as you like... but only once for any given image.
Contest Timeline
Status: This contest is over.
Submissions Begin
Saturday, October 31st, 2015 - 5:59 AM
Submissions End / Voting Begins
Thursday, November 5th, 2015 - 4:59 AM
Voting Ends / Prizes Awarded
Sunday, November 8th, 2015 - 4:59 AM
Current Time (Eastern United States)
Wednesday, December 12th, 2018 - 3:28 AM
Contest Prizes
This contest will be awarding the following prizes:
1st Place:
Escribiré en mi blog